The Children's Society
The Children's Society is one of our mission partners with All Saints Church, Hosford and St. Margaret's Church, Felthorpe. The Children's Society supports our community outreach efforts with young people, particularly at Christmas. They are a national charity that run local projects, helping children and young people when they are at their most vulnerable, and have nowhere left to turn.
For more information about their work, visit their website: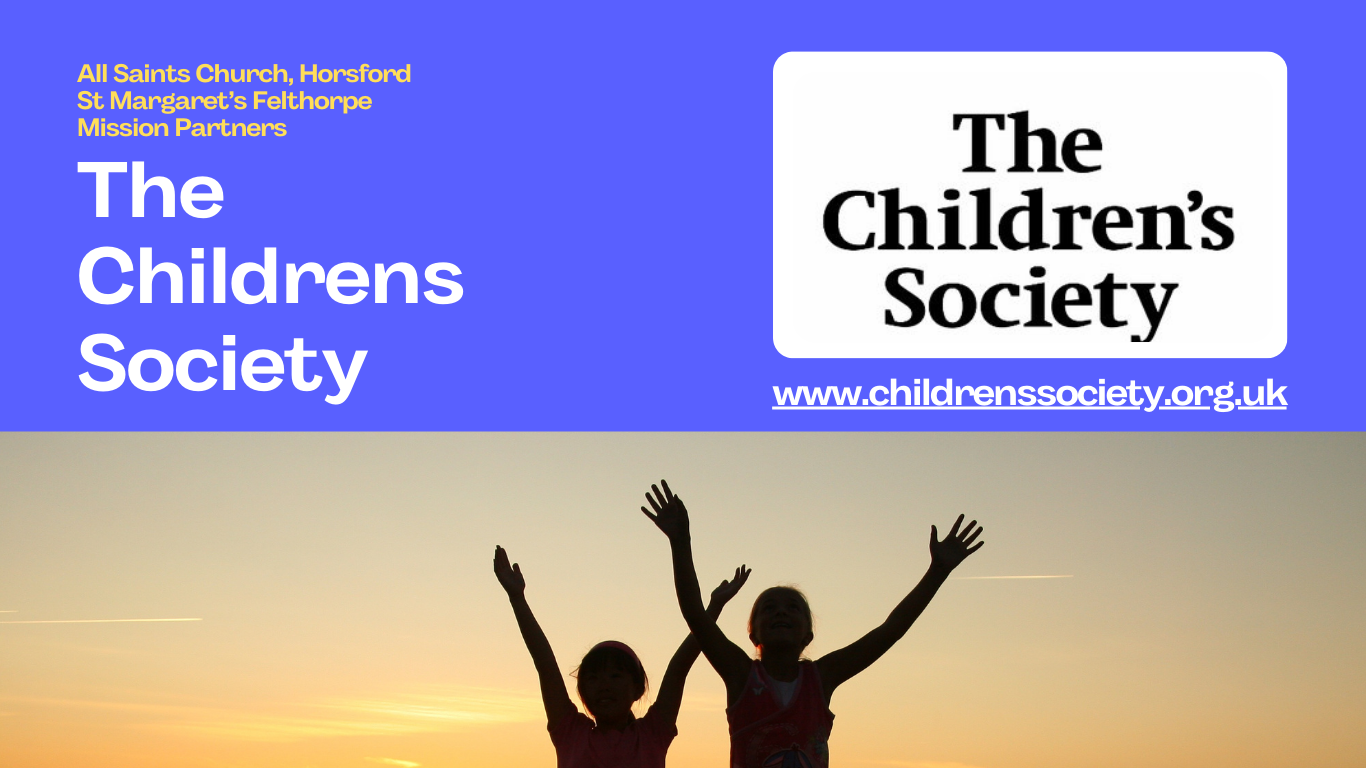 ---
Aylsham & District Care Trust
The Aylsham & District Care Trust is another mission partner with All Saints Church Horsford and we are proud to be associated with them. They provide support to those in need within the local community, ensuring that everyone has access to the care and help they require. Their work touches the lives of many and embodies the spirit of community.
Learn more about their mission at: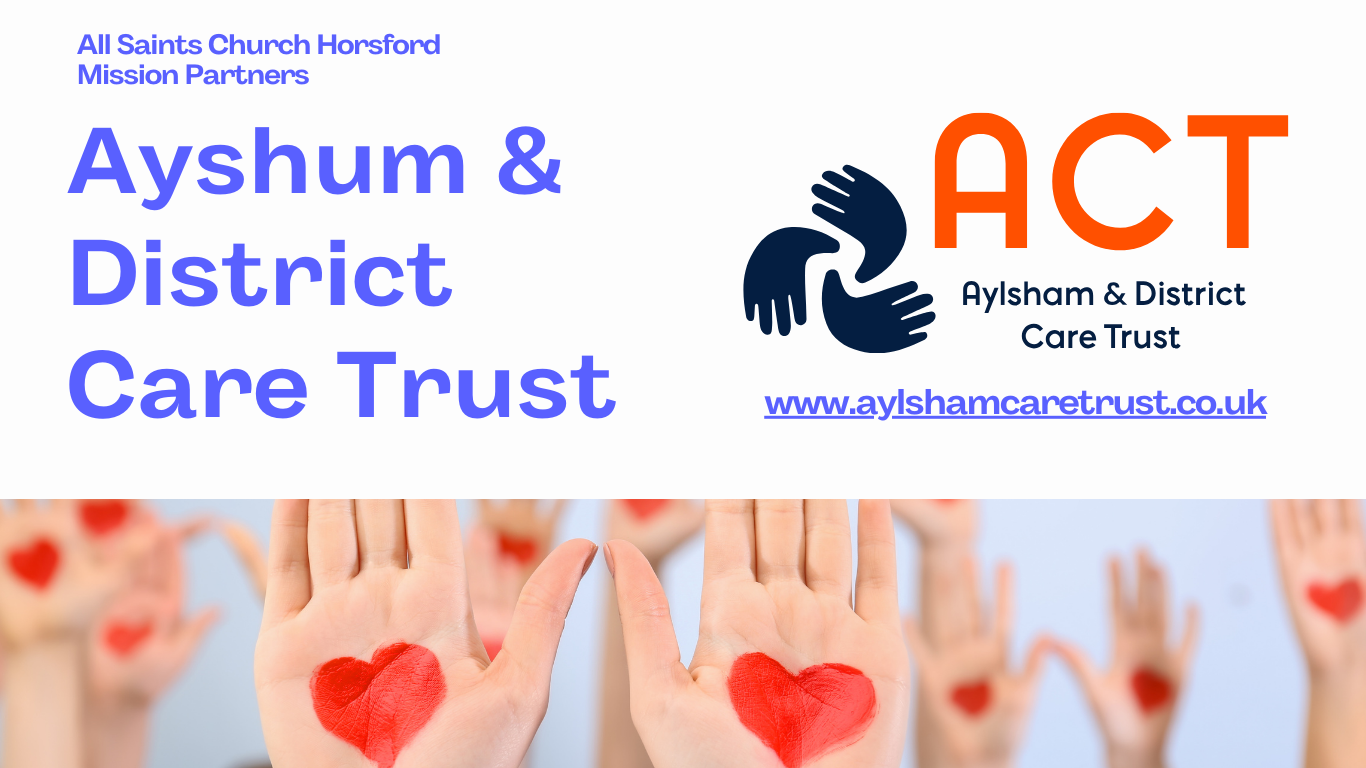 ---
A Rocha
A Rocha is a unique mission partner that merges faith and environmental conservation. They are a Christian organization engaged in practical conservation and environmental education. Their work not only benefits our local community but also has a wider impact on the global environment. All Saints Church and St Margaret's Church are members of the Eco Church Project
Discover more about their work at: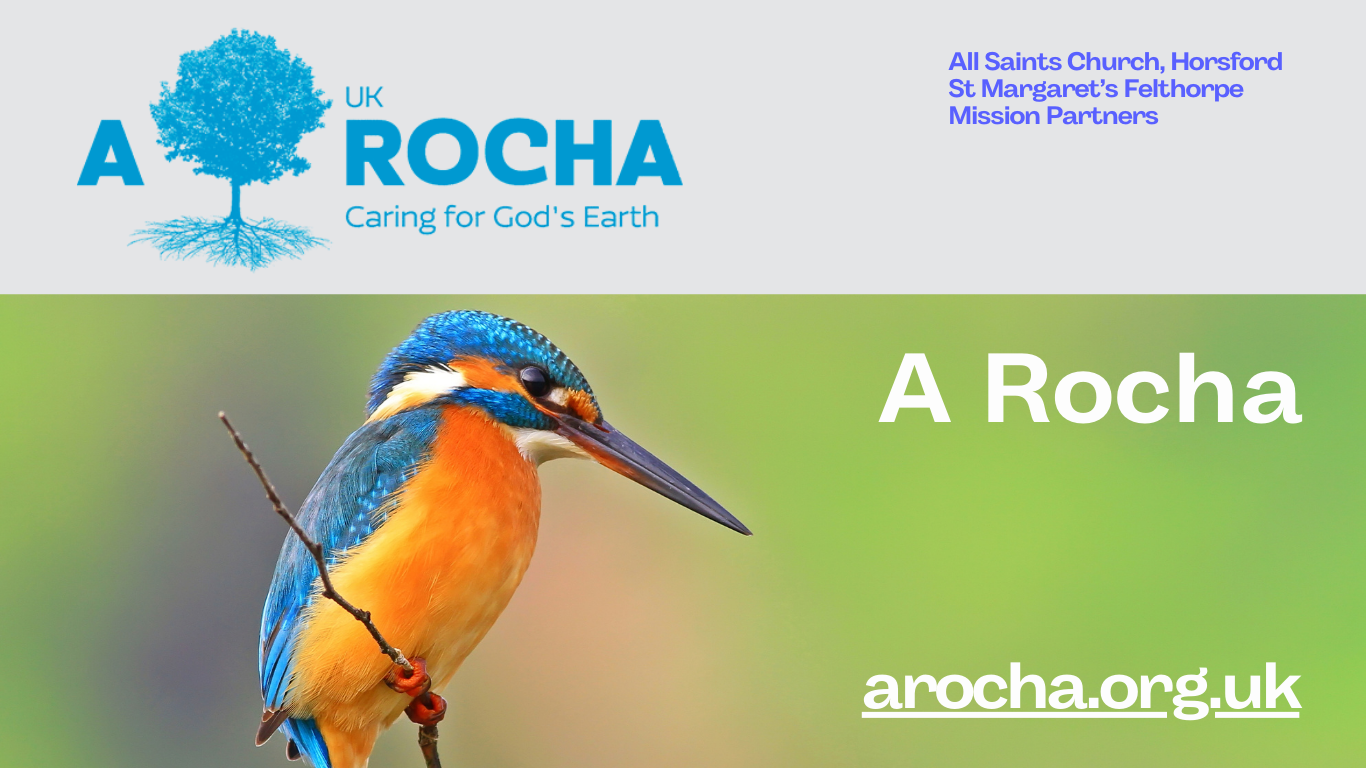 Partners supported by donations received at the Remembrance Services held at Hevingham & Horsford Parish churches
Military Ministries International
Military Ministries International (MMI) Military Ministries International (MMI) supports Christians in the world's armed forces. Our prayer is that military men and women will come to a living faith in Jesus Christ and grow to be His mature and effective disciples as they serve in their navy, army or air force. Christian service in the military can be a lonely experience; fellowship can be scarce and good, bible-based teaching hard to find. They help military Christians learn their Bibles, find fellowship, receive training and joyfully follow the Lord; and we excitedly anticipate God using them to do mighty things in their nations.
Learn more of their international ministry at: www.mmi.org.uk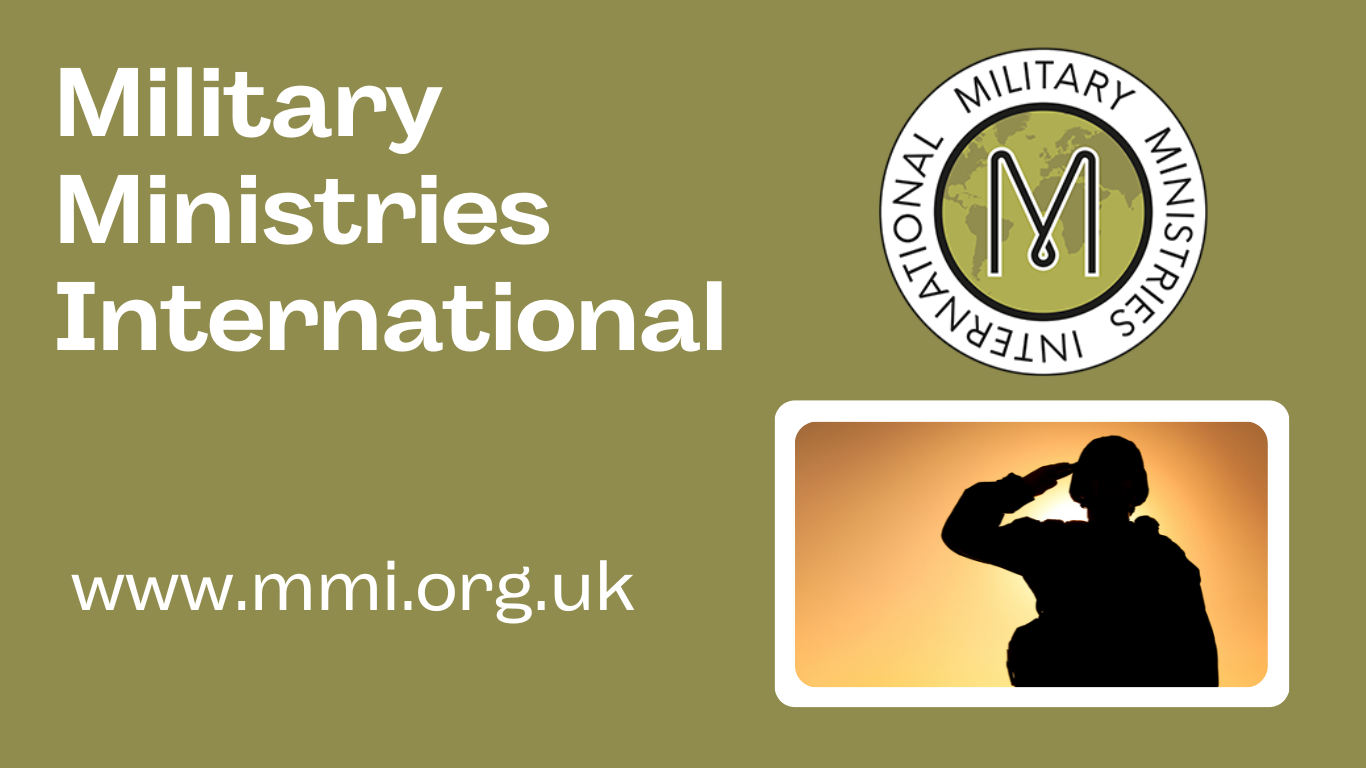 ---
The Royal British Legion
The Royal British Legion (RBL) is an organization that is dedicated to supporting veterans and active military members. They are the UK's leading charity providing financial, social, and emotional support to members of the British Armed Forces, veterans, and their families.
The Royal British Legion provides a lifeline to the Armed Forces community, helping thousands of people every year with their needs. From providing small grants to help with immediate needs, to offering advice on benefits and financial issues, the RBL is there for those who have served and their families when they need it most.
The parish churches of Hevingham and Horsford are proud to be associated with the work of the Royal British Legion, and to support in particular, the Costessey and District branch.