Weekly News Sheet
News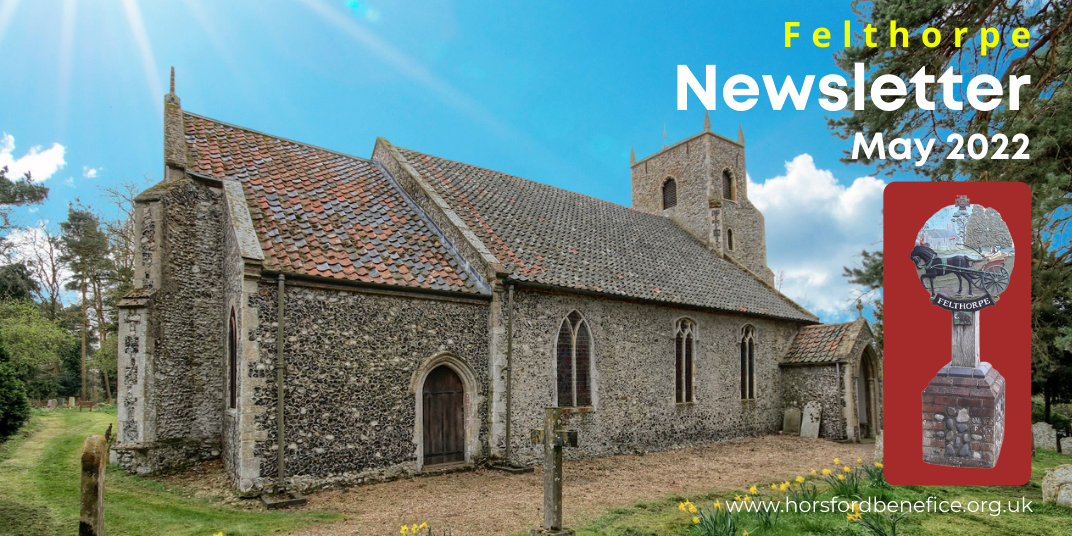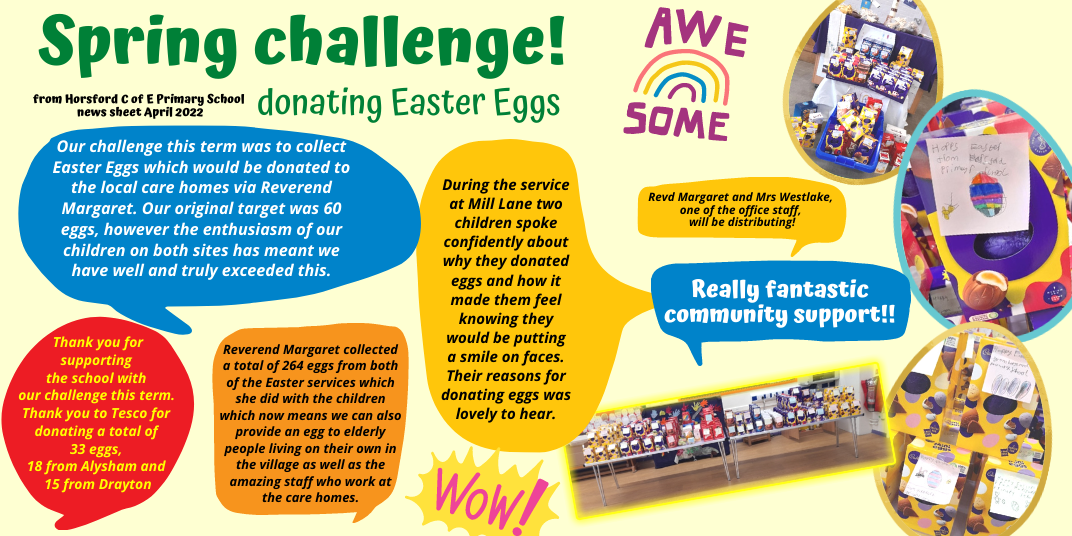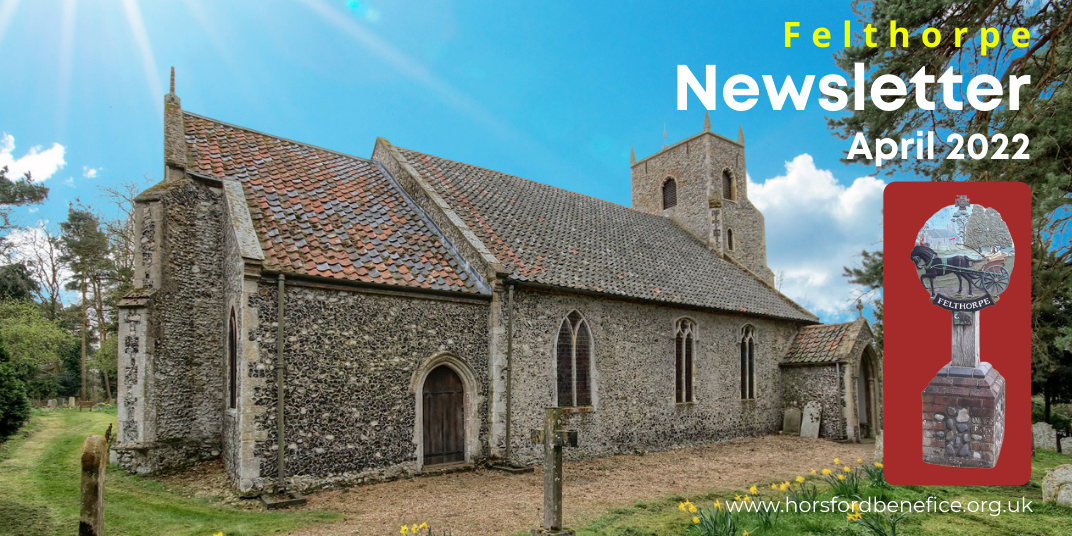 Felthorpe March News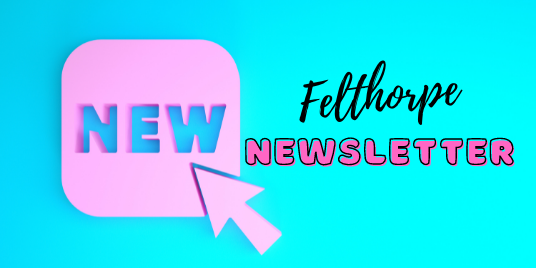 Support for Ukraine's Refugees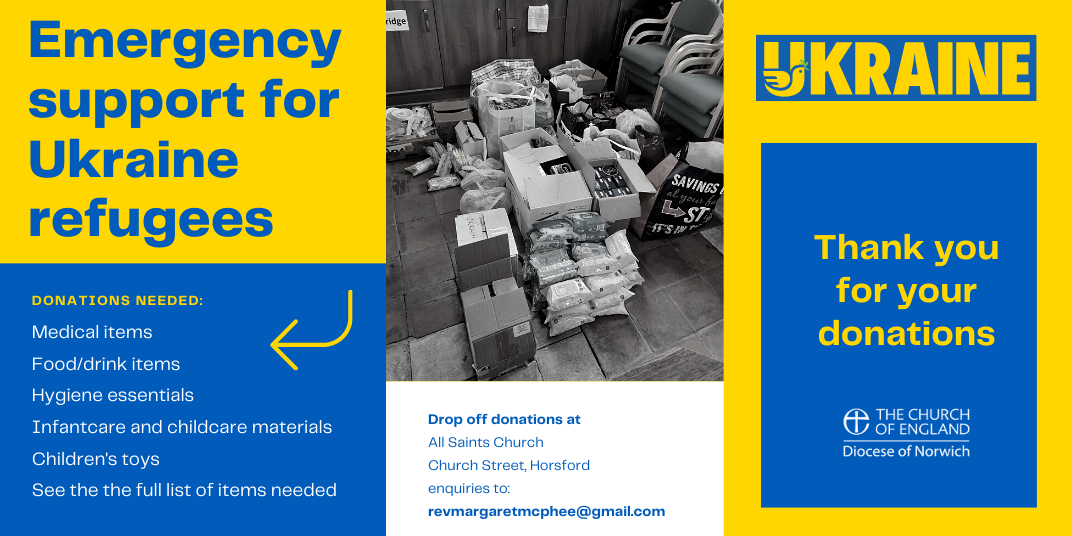 Tap Twinning at St. Margaret's Felthorpe and All Saints Church Horsford.
The church family donated £120 over the Christmas period to enable a tap in each church to be twinned with a tap in Uganda. Thanks to Liz Dawes for organising and to everyone who made this possible.
---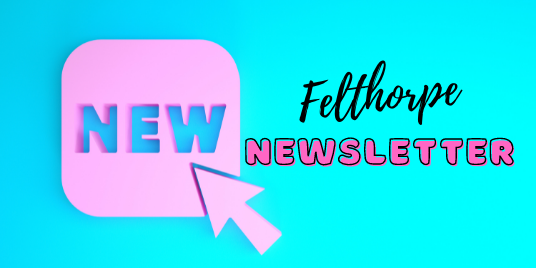 ---
New Rural Dean!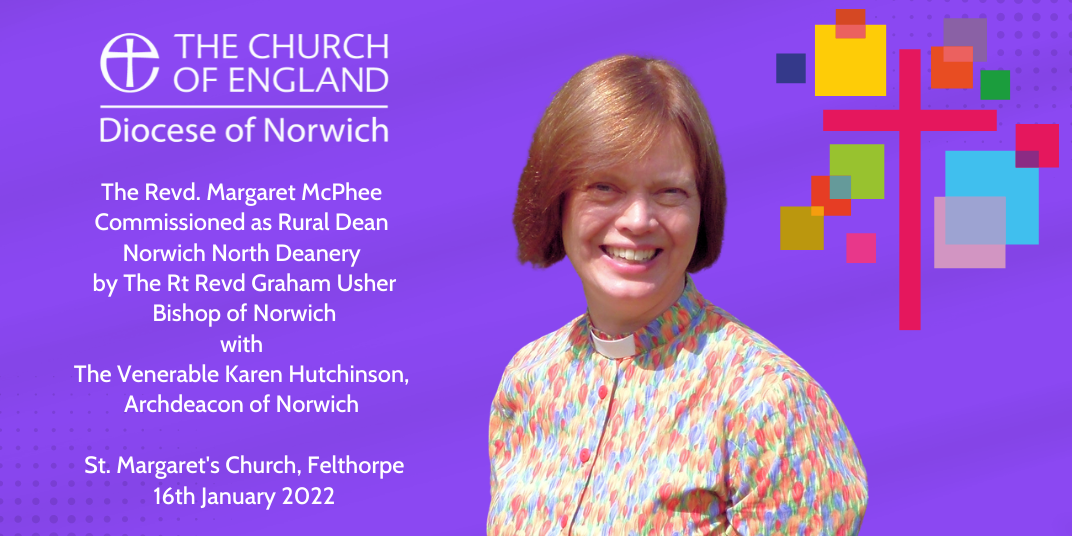 ---
Generous giving for Children's Society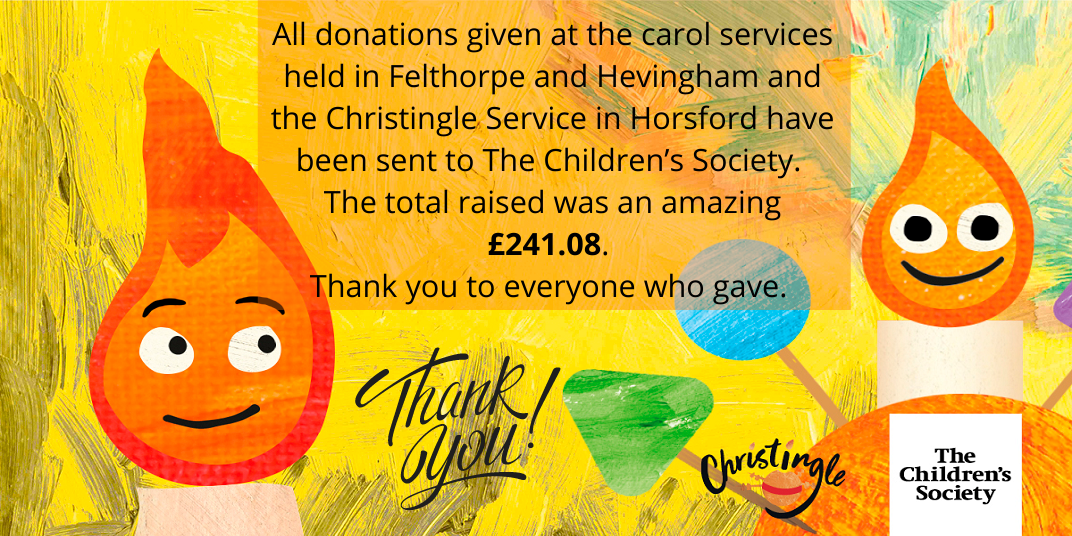 ---
---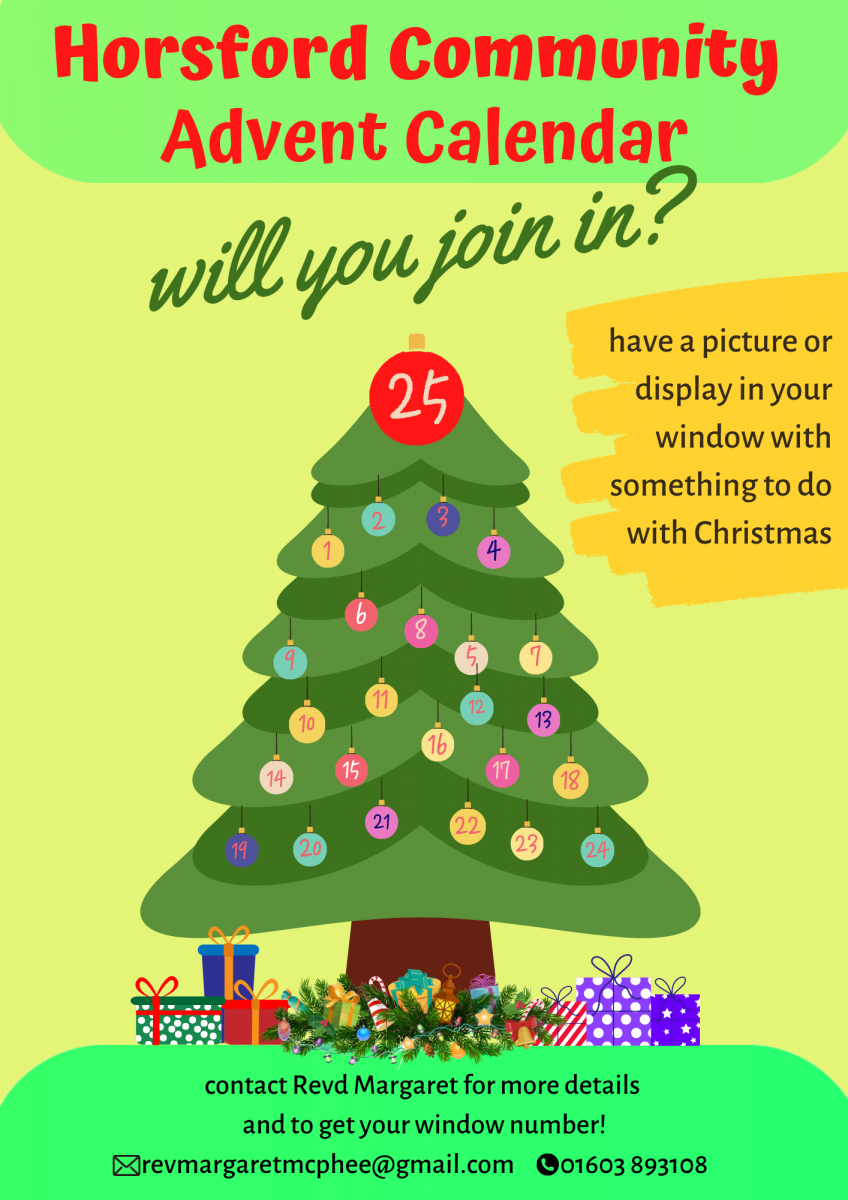 ---
---
Remembrance Sunday Service @Horsford Church 14.11.21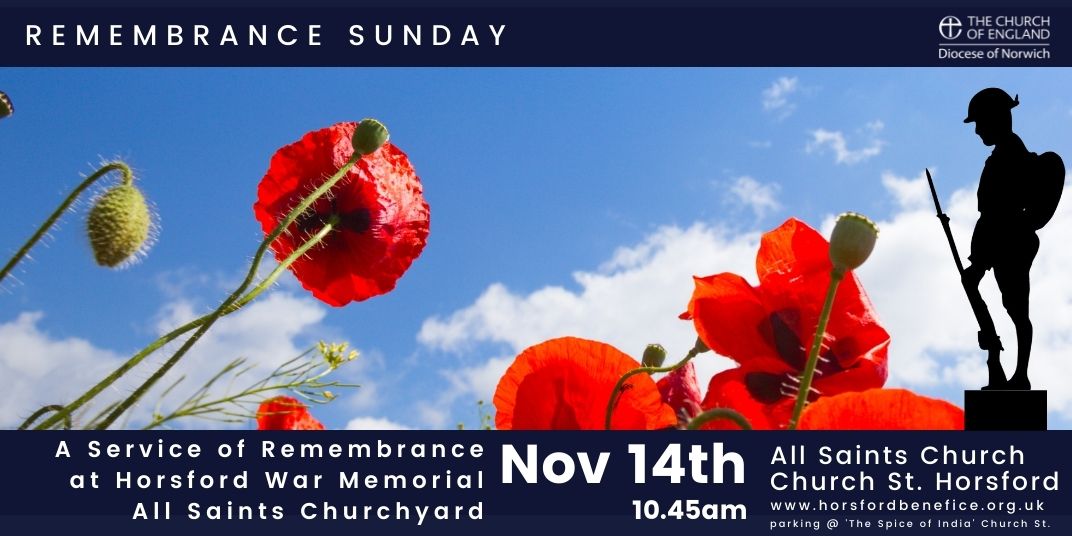 With thanks to Horsford Parish Council for the 'Tommy' kindly donated to 'All Saints Church' Horsford; his photo is featured in this years Remembrance Sunday posters.
Remembrance Sunday Service @Felthorpe Church 14.11.21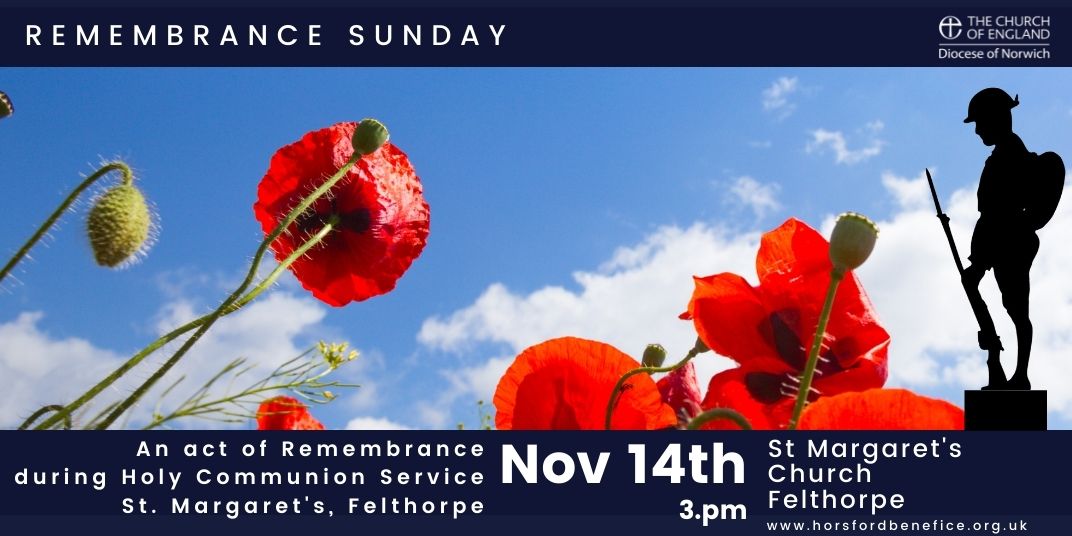 Remembrance Sunday Service @Hevingham Church 14.11.21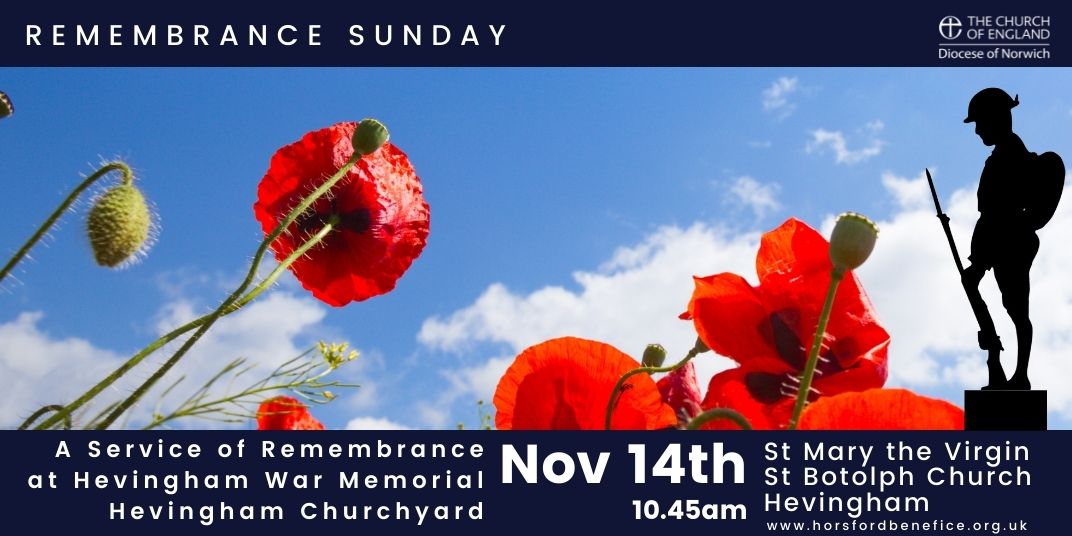 ---
Harvest Thumbs-up! 21.10.21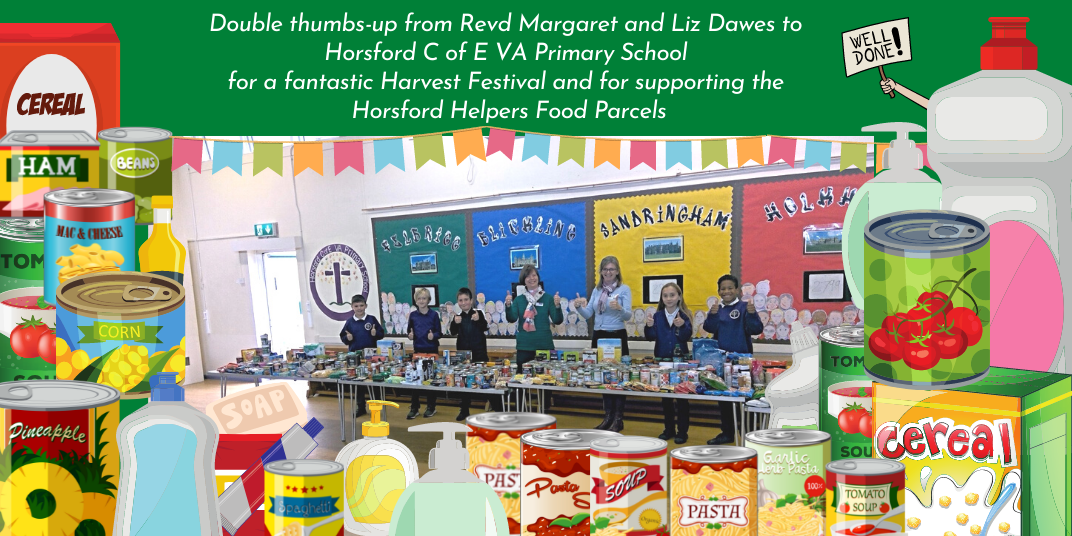 ---
Harvest Giving 10.10.21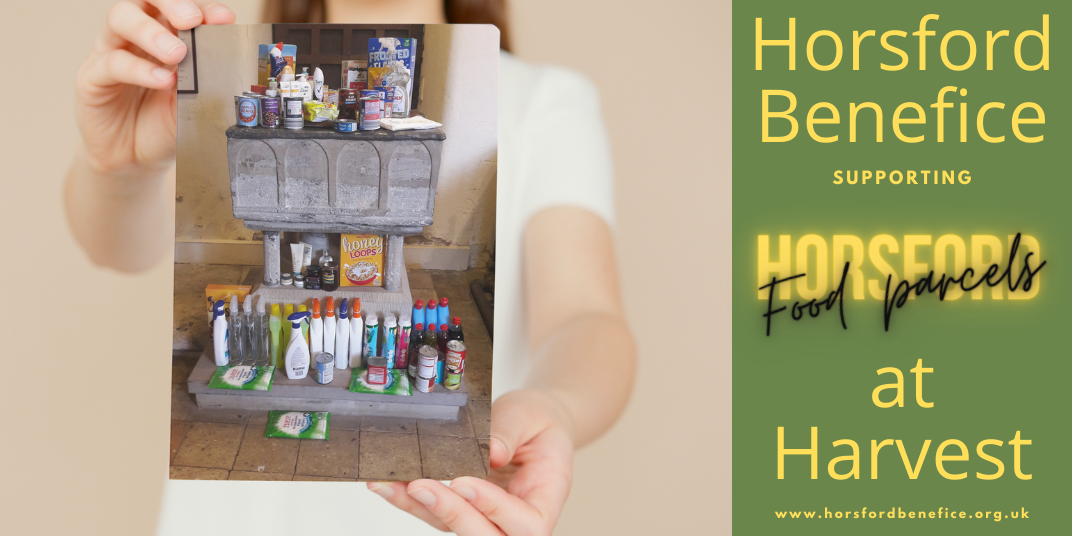 Donations at today's Harvest Celebration service of food and cleaning products will be passed onto Horsford Food Parcels. 50% of our none weekly envelope giving will be sent to Christian Aid as part of their annual Harvest appeal. Thank you!
---
Introducing and welcoming 'Liz Dawes': 12.09.21
---
Confirmation Service 05.09.21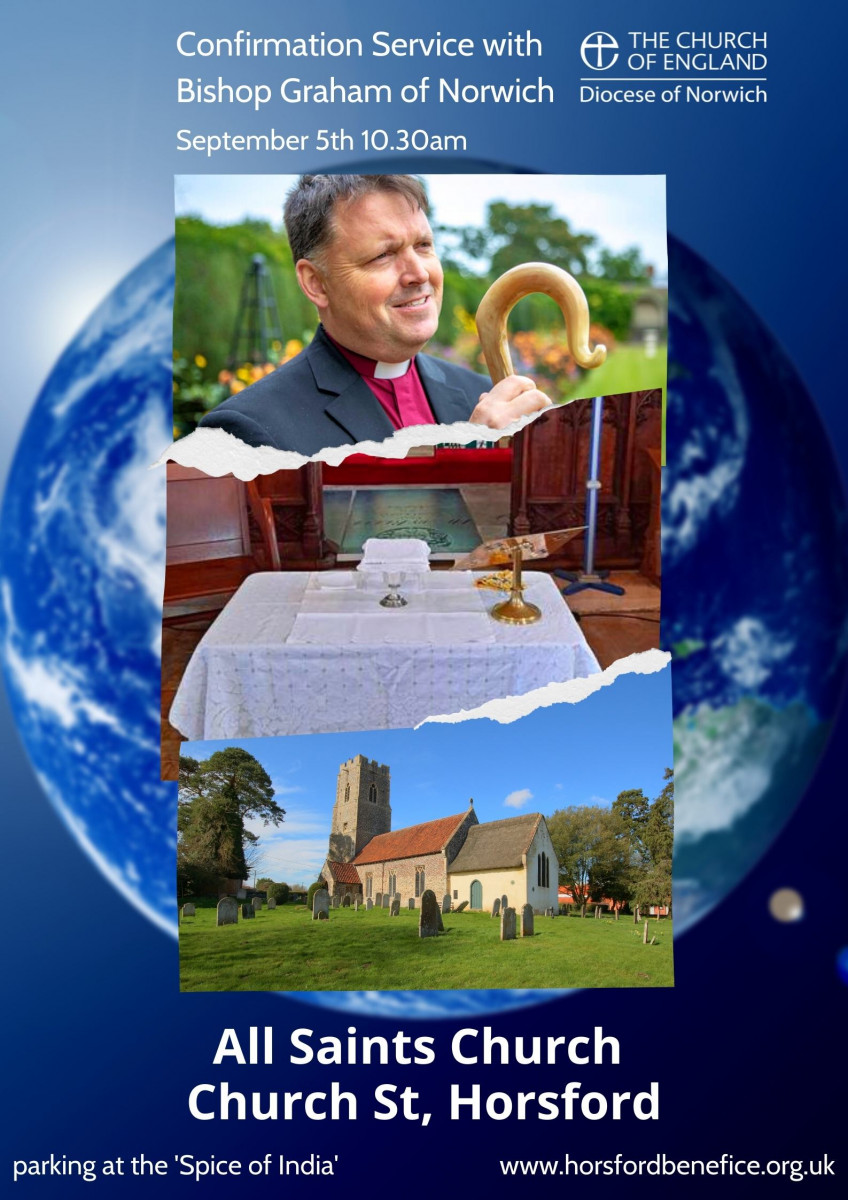 ---
Horsford Church Room 50-50 Club 11.08.21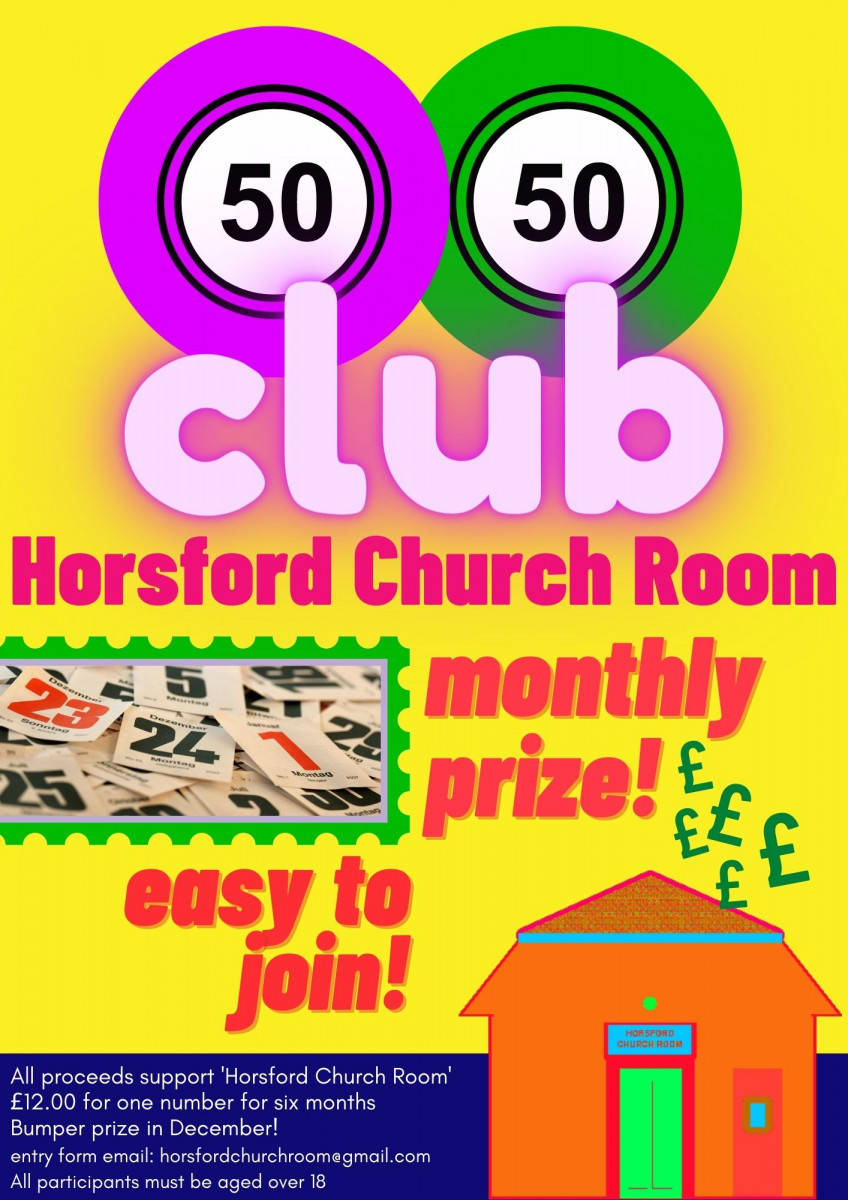 ---
'Bug Hotel' in St Margaret's Felthorpe, opens for business 06.08.21
Brian Rowlands, Churchwarden, has built and installed a 'Bug Hotel' in the church yard of St. Margaret's, Felthorpe. It is open for business and by all accounts it is already getting very good ratings!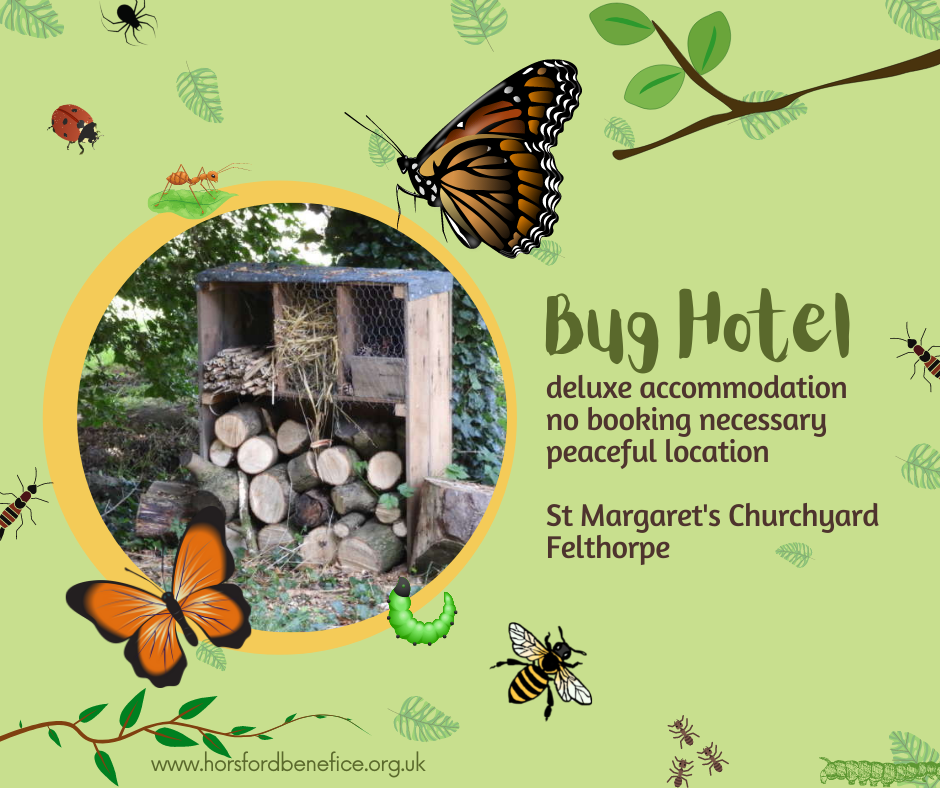 ---
Church Wardens elected 11.04.21
Congratulations to our new Church Wardens - elected April 11 2021 for All Saints Church, Isi Saunders (pic-left) and Rachel Stowell (pic-right)
.
---